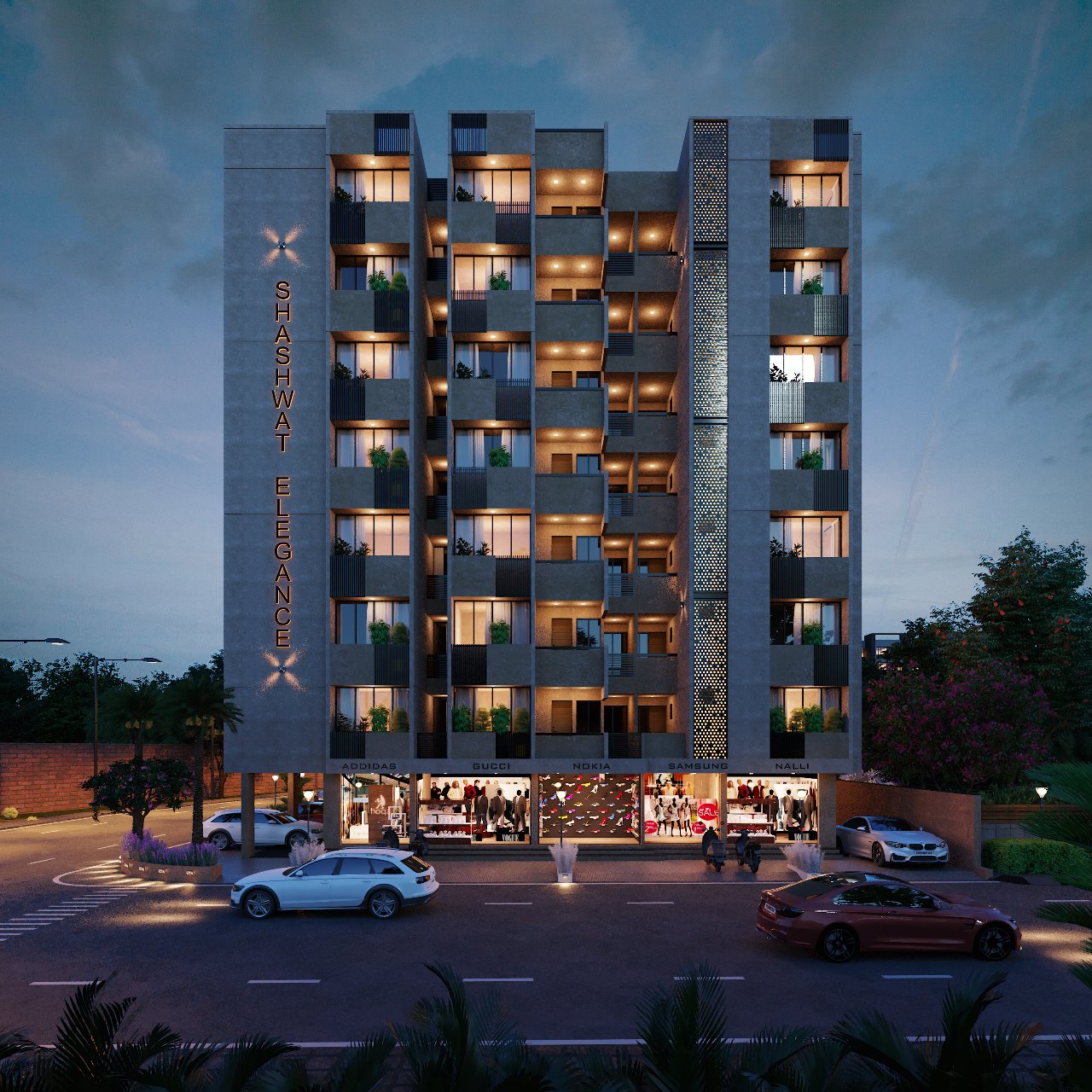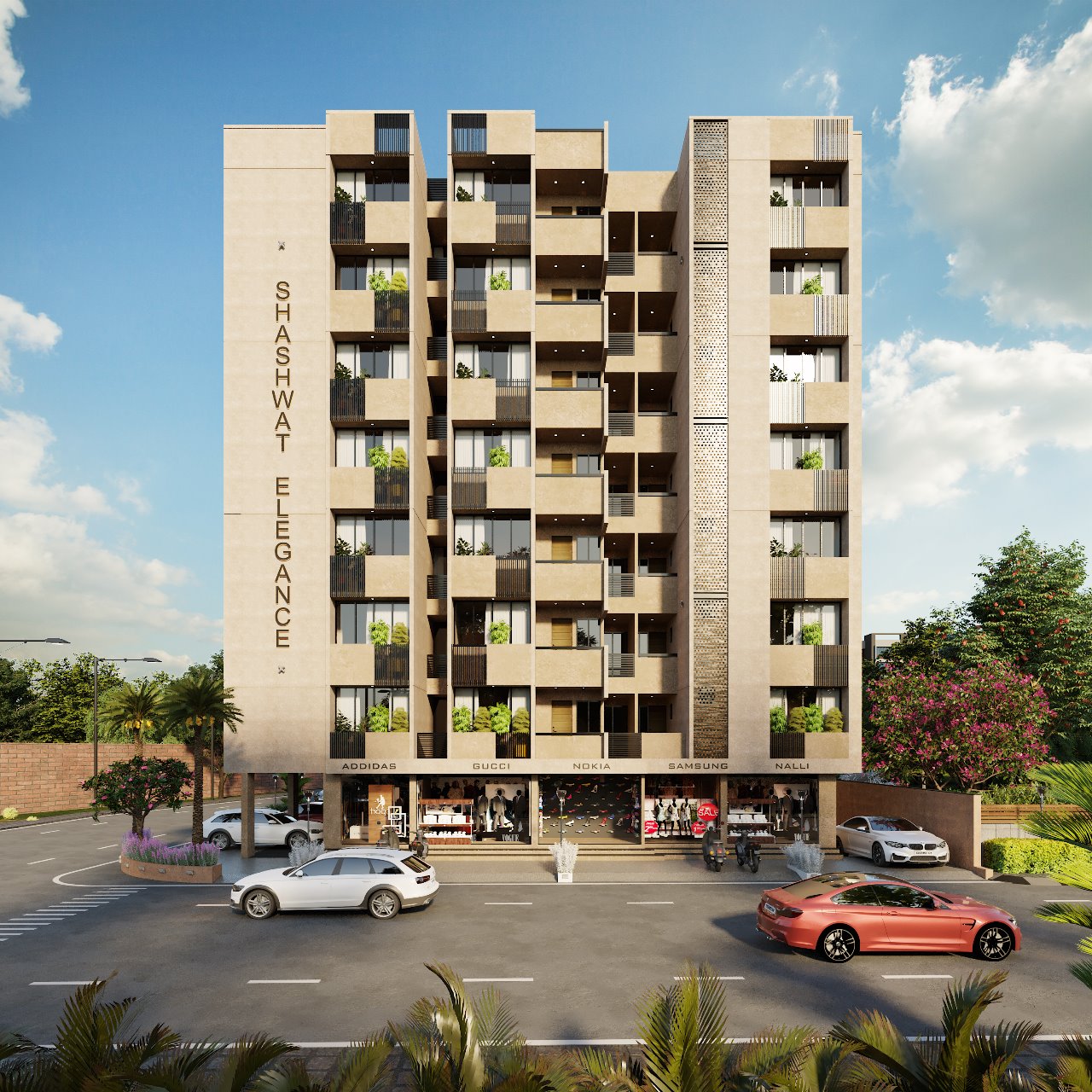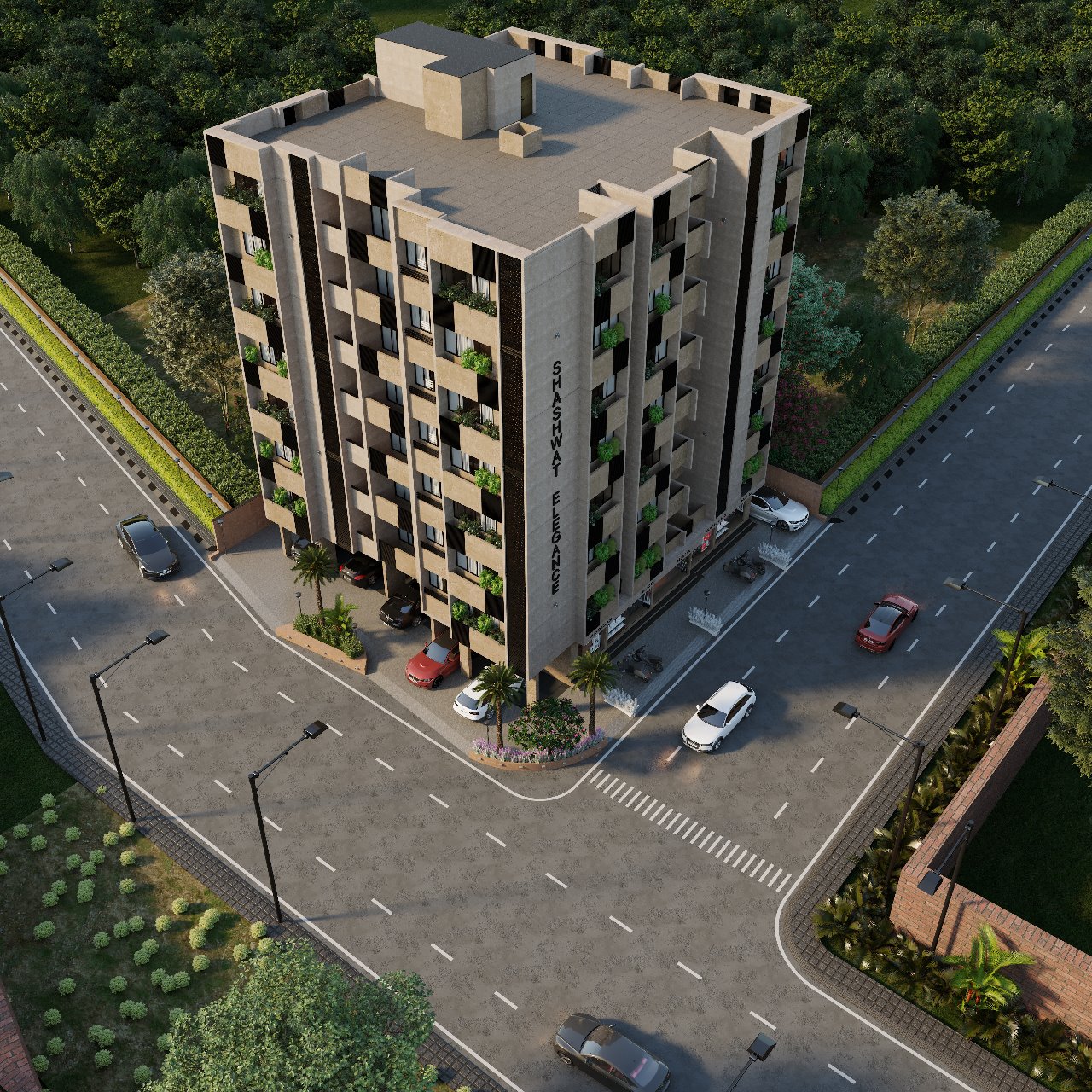 Full 2
A place your feet may leave.
But your heart will always be.
Full 3
Architecture Begins where Engineering Ends.
Our Benefits
JT Infrastructre
We believe in exceeding clients' expectations by achieving global benchmarks for transparency, reliability and integrity. A commitment to sustainable development, safety and environment protection forms the genesis of our culture.
About Us
About JT Infrastructure
WELCOME TO JT INFRASTRUCTURE
Dynamic . Enlivening . Charismatic
Shaswat elegence its philosophy of "building dreams" in totality. For us it is not a catch phrase but our core value, which guides everything that we do. It serves as a compass in our mission of creating good quality products and workmanship. It guides us to be transparent in all our dealings and stick to delivery on time, every time.